There has been an active curling club in Thompson, since the beginning of Thompson itself. It started in several forms, more notably as a "2 sheeter" of natural ice situated in an old corrugated steel building (with no insulation), built by dedicated curlers who just had to have a place to curl. The club in its present form is a reasonbly modern building built in 1978. It is a "6 sheeter" that is attached to the Thompson Regional Community Centre. The club plays host to many events throughout the season and makes a great choice for all age and activity levels. The club is open for schools at no charge to promote exercise in our youth and has free time slots that anyone can take advantage of to play the game. In addition to Men's, Ladies and Mixed leagues the club also runs Junior and Little Rock programs at a nominal fee. If you are looking to get active and have a great time we would love to have you join us on the ice or in the lounge. Curling is a great way to meet with old friends and make new ones. Whether you are competitive or just like to have fun, it's all just a stones throw away.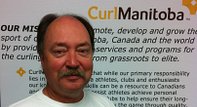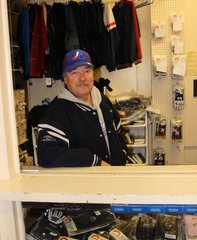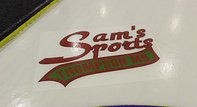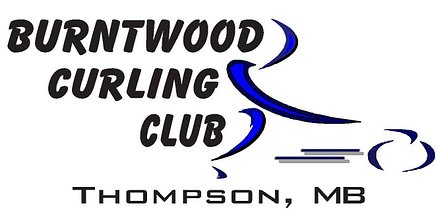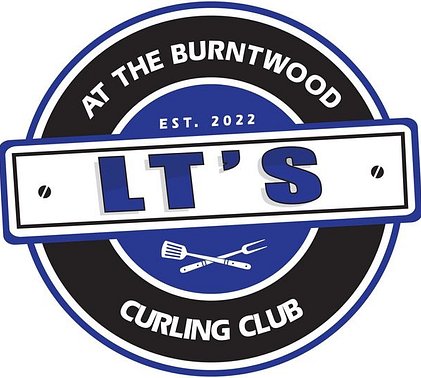 Want to do something special for your group? We can help with that. Whether it is having your own bonspiel, company function or crew party, the Burntwood Curling Club makes a great choice. Our ice surface is available for rentals and our lounge is ideal for special events. We can even do the catering for you. Sound like the perfect match? Give Jeff Ziemanski a call at 204-679-6916 to find out more.
The
Meeting space in Thompson is limited but rest assured Winter or Summer the climate controlled lounge is not only ideal for private parties but it can also serve as the perfect training or conference centre. Catering services a must? We can handle that for you. Easy and simple one stop shopping. To find out more please contact Jeff Ziemanski at 204-679-6916.
The
Simply stated without the support of our sponsors and the dedicated work of our volunteers the Burntwood Curling Club would not exist. We truely value your contribution not only to the sport of curling but to our community as a whole. Working with people, clubs and businesses in the community has proven a great way to network and make new friends. If you are interested in donating a prize to a bonspiel or volunteering for an event we would love to hear from you. For more information or to volunteer please contact Grant Brown at 204-679-1367
The
Not only is Sam Antila the only Past President of CurlManitoba from the Norman region and a die hard BCC curler, but he is also the proud owner of Sam's Sports. Located at the club the store is your place to find all things curling. From apparel to sporting equipment come see Sam at the club or give him a call at 204-778-5451 to find out what he can do for you.
Located upstairs and overlooking the ice, the Burntwood Curling Club lounge makes an ideal spot for our members to sit back and relax after a fun game on the ice. This year we are featuring nightly drink specials and have a brand new cocktail and wine menu to pick your favorites from. There are 6 TV's in the lounge, making the BCC a perfect place to watch a football or hockey game at the club. The lounge is often decorated and provides a friendly and lively atmosphere for our members to enjoy.